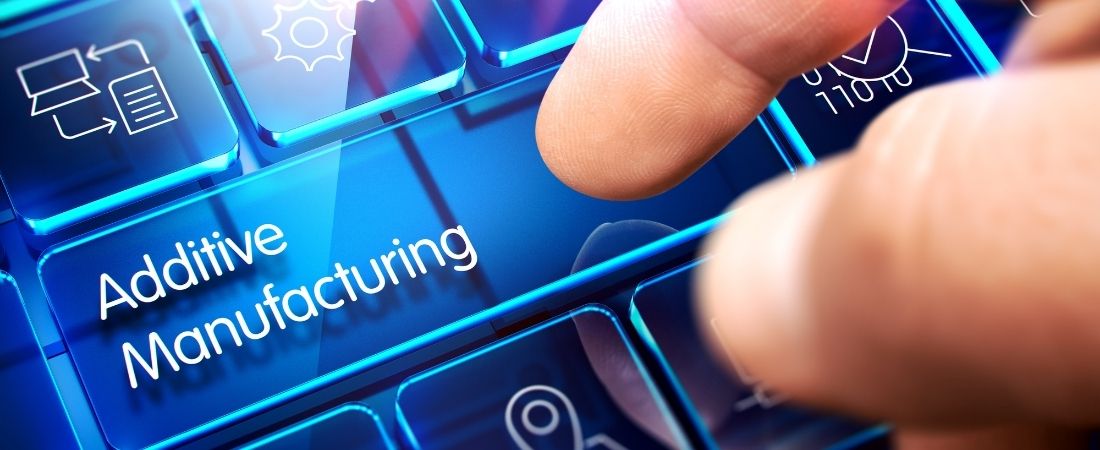 The advantages of additive manufacturing (or AM) are numerous. Each of these unique advantages has a degree of waste reduction or energy savings in common. Here are some of the main benefits of additive manufacturing.
Accelerated Prototyping
AM speeds up product development by manufacturing many different prototypes that can be produced faster for less money than traditional approaches. Before committing to a commercial run, several prototypes can be printed, leaving less potential for error throughout the process. Any changes to the original specification are digitally produced in AM, lowering the cost of modifications to reach the desired output. Traditional design changes are typically more expensive to implement.
Customization
Design innovation and creative flexibility are possible thanks to additive manufacturing, eliminating the cost and time limits of traditional manufacturing. Because of the ease with which initial specs can be changed, AM allows firms to give more personalized designs to their customers. Product customization becomes a simple proposition because of the ease with which digital design may be adjusted. Short manufacturing runs can then be easily customized to meet unique requirements.
Energy Savings
In traditional production, machinery and equipment frequently require auxiliary tools with higher energy requirements. AM consumes fewer resources, necessitating less supplementary equipment and, as a result, decreasing manufacturing waste. AM cuts down on the number of raw resources required to make a product. As a result, raw material extraction consumes less energy, and AM has fewer energy requirements overall.
Environmental Benefits
Businesses striving to increase manufacturing sustainability will profit from additive manufacturing's environmental benefits. In comparison to traditional production, AM has numerous environmental advantages. Waste reduction and energy conservation are two of the most significant. In comparison to traditional manufacturing, additive manufacturing technologies are more efficient and dramatically reduce waste product environmental impact. Because AM only uses what is required to build a product, it has a higher material efficiency.
We hope you have enjoyed our overview of some of the main benefits of additive manufacturing. If you are looking to employ an FDM 3D printing service, be sure to reach out to Tangible Creative today!