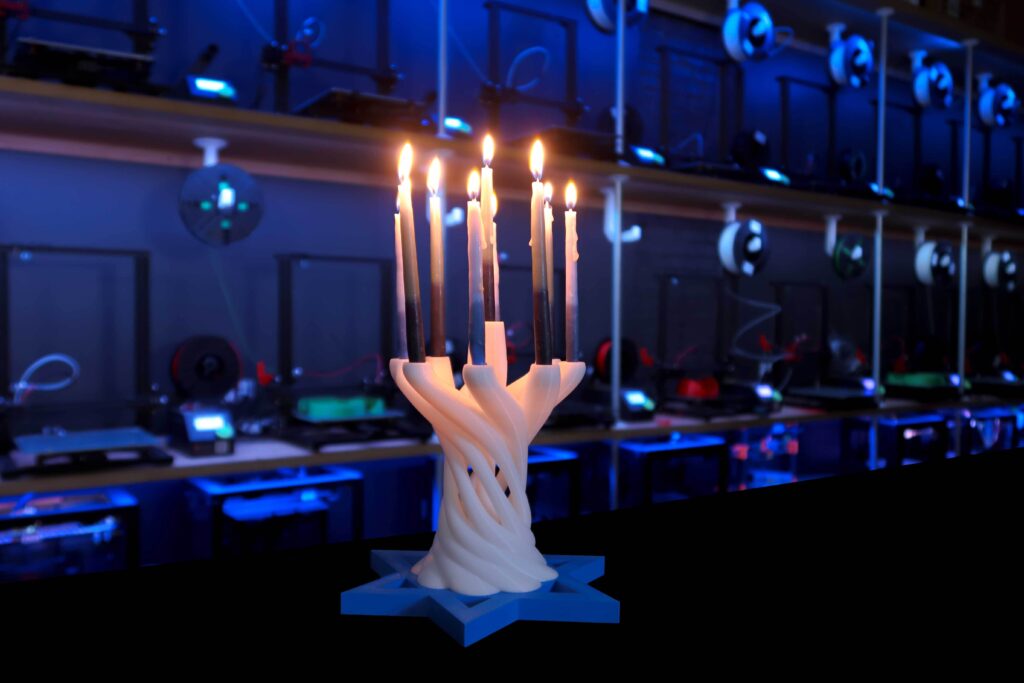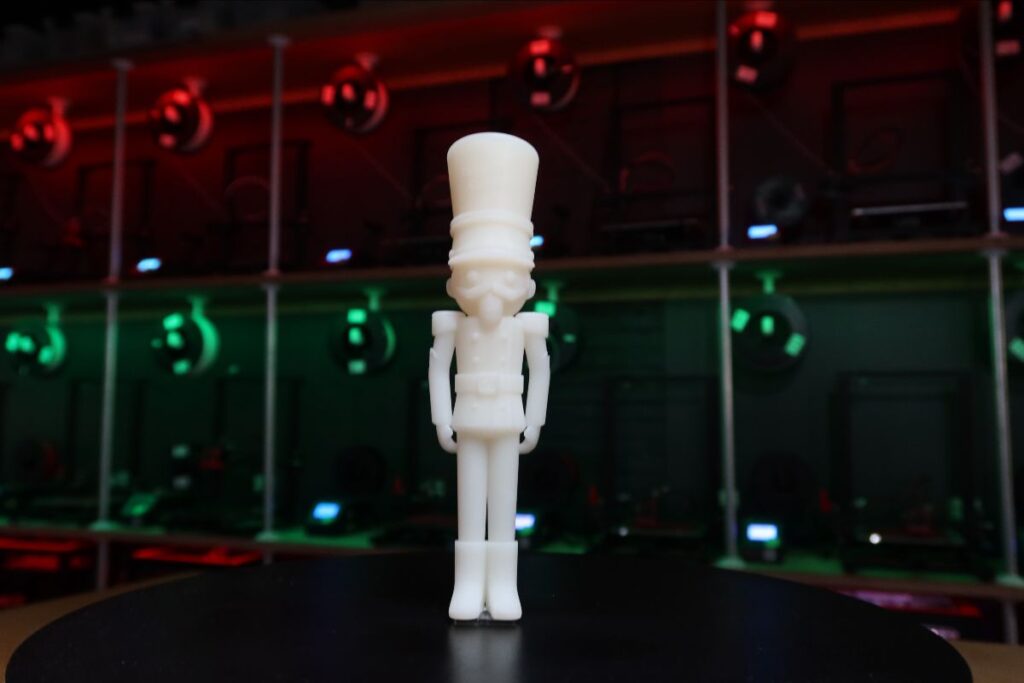 We hope that everyone is staying safe and sound this season. Wishing you restful and happy holidays. Please note that we will be closed from Dec 24th through January 4th to give our staff a well deserved break.
Looking ahead to 2021!
We will remain open for business in 2021 at full (expanded) production capacity.
We've added new FDM, SLS, and SLA printers to our arsenal and added some very talented individuals to our team.
We continue to ship to all 50 states and internationally.
We look forward to continuing to provide 3D Printing services in the coming year. As always, please feel free to contact us about any project, large or small.
Safety Protocols
To keep everyone safe, we no longer allow site visits of any kind to our facilities. We are following strict safety protocols according to CDC guidelines. We remain accessible during business hours through phone, email, and video chat. We continue to ship nationally and internationally.
2020 in Review
We're grateful to the many loyal customers that kept us busy this year. Additionally we are grateful for the support we received to create and distribute PPE in 2020. Through your help, we were able to help create and distribute over 50,000 face shields along with our partners. This includes almost 30,000 units to New York area hospitals during the peak of Covid-19 in NY and NJ. Additional PPE went to hard hit areas throughout the United States and Mexico. 100% of this PPE was sent as donations to hospitals and other organizations. This was made possible through generous contributions from friends, family, and partner organizations. The latter includes Covid Maker Response, (Co-founded by Tangible Creative), Face Shields para Mexico, (Co-founded by Tangible Creative), Columbia University Libraries, MakerBot, The Irie Foundation, Somos NJ 3D Printer Alliance, HealthOS Network, Micro Swiss, 3d print life, Esun, GreenGate3D, and Microswiss.
Happy Holidays and we look forward to working with you in 2021!!!