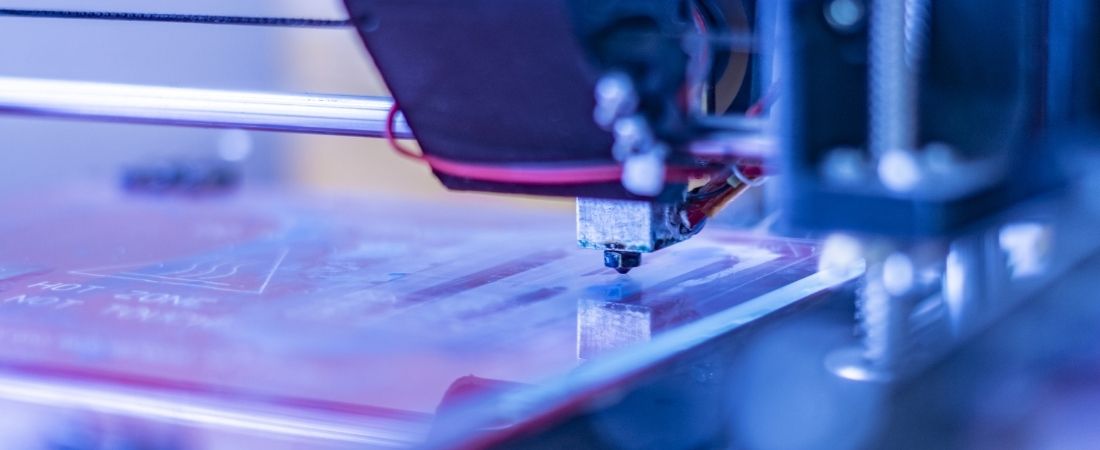 If you've never been exposed to the 3D printing process, it's extremely detailed. Choosing the right 3D printer for your project can be a hard thing to decide. Sometimes, it can be hard to tell exactly which process would be best for your project. So, if you can't decide what printing method to use, here are some guidelines to choose the right 3D printing method for your application!
Selecting Process by Material
3D printing material usually comes in a filament, powder, or resin form. If you know what material you want, then selecting the 3D printing process is relatively easy. Generally, when you're selecting the process by material, you'll be referencing the proposed properties of the end product. This is the most important consideration to start with since the material dictates the physical properties of the end product.
Selecting a Process by Use Case
Early in the development process, decide whether your main design strategy revolves around a functional or visually appealing model. When designing a prototype of a component designed to interact with other components, a predetermined level of tolerance is needed to dictate which process will be used. A 3D printer can achieve many different types of outcomes. Many newer printers can print with materials that result in rubber-like final products.
Selecting a Process by Manufacturing Capability
When you've decided upon your model, you must consider the capabilities of each 3-D printing technology. Ask yourself what they bring to your product and what they take away. Every single 3-D printing system has its benefits and drawbacks that could influence the capabilities of your final product. This is why you must consider each 3-D printing process to its fullest extent to see what they offer you.
We hope this article helped you decide about choosing the right 3D printing method for your application. If you are looking for a 3D printing service in New Jersey, reach out to Tangible Creative for on-time delivery with precise construction!