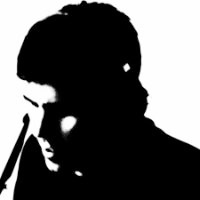 Nevaris A.C.
Co-Founder / CEO
Nevaris is an artist, entrepreneur, and professor from New York City. As CEO of Tangible Creative, he is focused on utilizing creative, innovative, and sustainable manufacturing practices. Before co-founding Tangible Creative, Nevaris was President and Creative Director of Nolej Studios. He has taught courses on marketing and entrepreneurship at FIT, Parsons, and NYU. He has a degree in Design and Technology from the Parsons School of Design. He is a co-founder of Gotham Boards, The Uncomun Festival, and a stakeholder in Acceleration Group Inc. As a musician, he has recorded and performed with artists from around the world.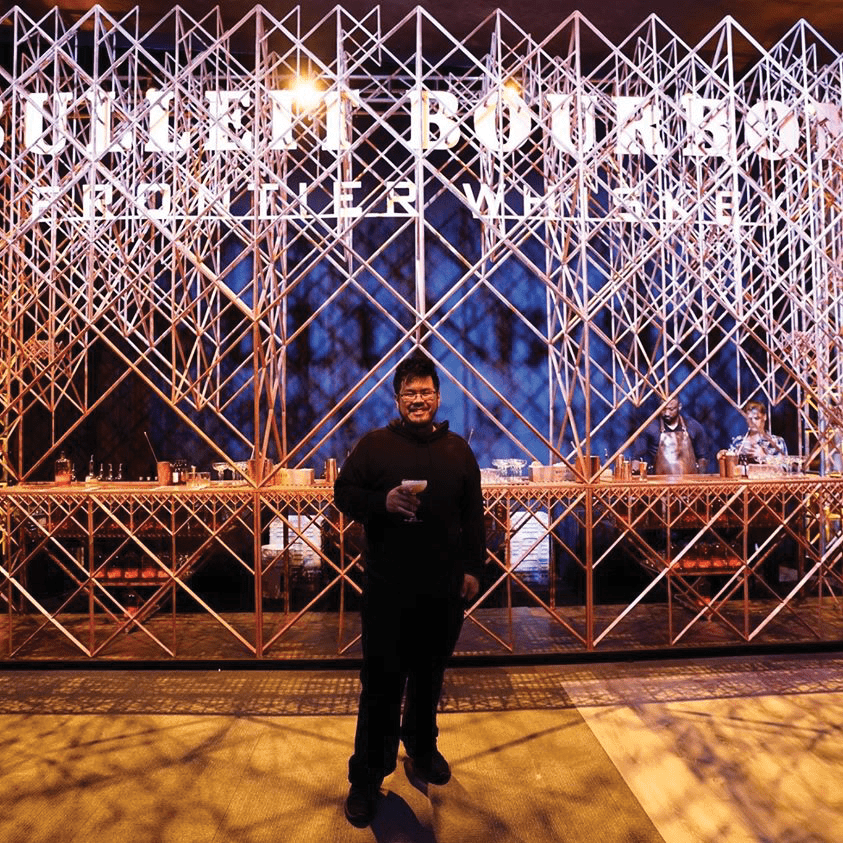 Eugene Chang
Co-founder / Industrial Design Director
Eugene Chang is an Industrial Designer and Entrepreneur who oversees all Industrial Design and Manufacturing at Tangible. He maintains an exacting standard for everything we produce. His approach as a designer and Industrial Design Director is centered around solving complex design problems through a wide variety of practices and techniques ranging from traditional carpentry to 3D modeling and 3D printing. Before co-founding Tangible Creative, he was the top-ranked 3D Hubs printing vendor in NYC.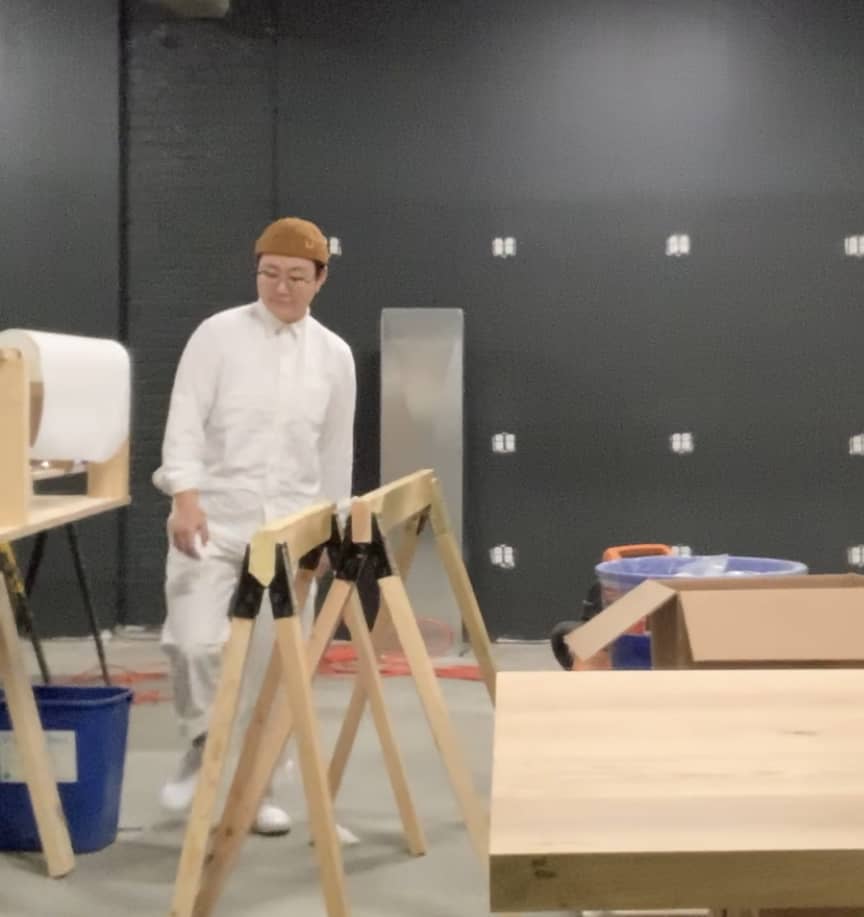 Echo Wan
Industrial Designer
Echo is an experienced Industrial Designer and exhibition curator with a demonstrated history of working in the art and design industry. After a bachelor's degree in industrial design at Pratt Institute, she is focused on 3D Printing as a means of realizing design concepts in the most efficient manner.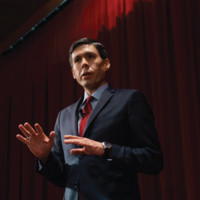 Alejandro Crawford
Principal / Board of Advisors

Alejandro is a principal of Tangible Creative with a focus on strategy and business development. He is the professor of entrepreneurship for Bard's MBA in Sustainability, teaches digital innovation at the Zicklin School of Business at Baruch, and has launched change-makers and innovators across half dozen universities and an array of client firms. He earned his BA from Cornell University and his MBA from the Tuck School of Business at Dartmouth.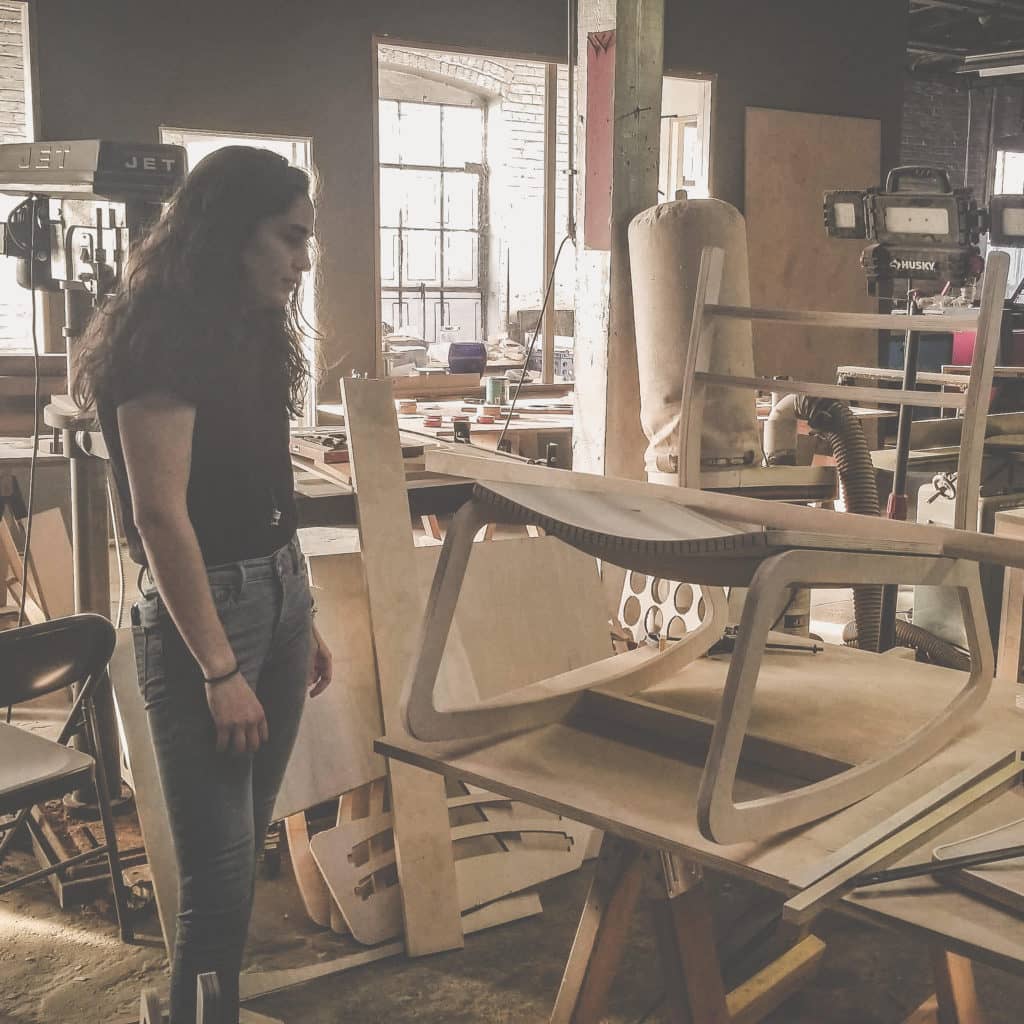 Sophia Von Hauske Valtierra
Industrial Designer
Sofia Von Hauske Valtierra is an industrial and interactive designer from Mexico City. In trying to bring together her wide range of interests, including technology, nature, psychology, medical sciences, engineering, sustainability, and much more, she has developed a very research-based process when it comes to her approach to design. She believes that designers are sensitive users that get to be part of the process that turns desire and intuition into something tangible. Through design, she hopes to become a translator between makers and users and hopes to create bridges between these two elements that play a part in the creation of human experiences.