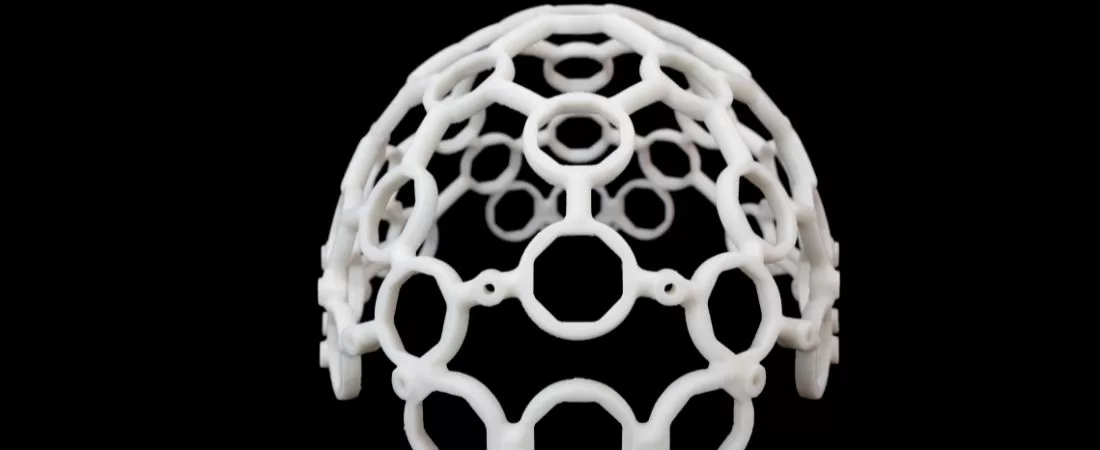 All levels of production and manufacturing are working persistently to refine, reduce, and navigate potential economic downturns. Finding reliable and proven solutions requires resiliency and flexibility. Here, we explore the top 3D printing predictions and trends to watch for that are equipping all industries with optimized processes.
A More Sustainable Future
One of the unique details of 3D printing is that it can mimic a natural biological process, meaning it constructs a structure or object layer by layer until completion. This will go a long way for sustainability and conservation in the future with a focus on reduced material waste. This means product developers can avoid wasting excess materials to create an object.
Enhanced Customization
Basic consumer predictions and trends suggest that customized purchases and products are shaping the market, specifically regarding 3D printing and design capabilities. The flexibility in creativity allows manufacturers, designers, print agencies, and consumers to bring their ideas to the table to create one-of-a-kind end products with hands-on production processes and prototyping methods. Rendering a small-scale prototype of a large-scale product design allows all parties to return to the table and rethink design features, flaws, and profitability outcomes.
A More Resilient Supply Chain
If there's one thing every industry has learned from the last few years, it's that the supply chain is vulnerable, regardless of economic impact and consumer habits. Previously, the supply chain focused on cost-effectiveness as a resiliency. The new and much-needed shift in focus comes with digital solutions such as 3D printing.
The medical device industry experienced a rapid decline in availability from PPE to ventilators and much more. With the help of 3D or additive manufacturing, a quick and easy production solution could be implemented in locations that need it most, with only a few edits to existing manufacturing equipment. With the success of supply chain support and 3D printing solutions, all industries are wondering how these services can support their demand.
Here at Tangible Creative, we specialize in world-class custom 3D printing for various applications and industries. Our unique and dynamic printing solutions drive everything we deliver to our profound clientele. Learn more about our full-service 3D solutions today!