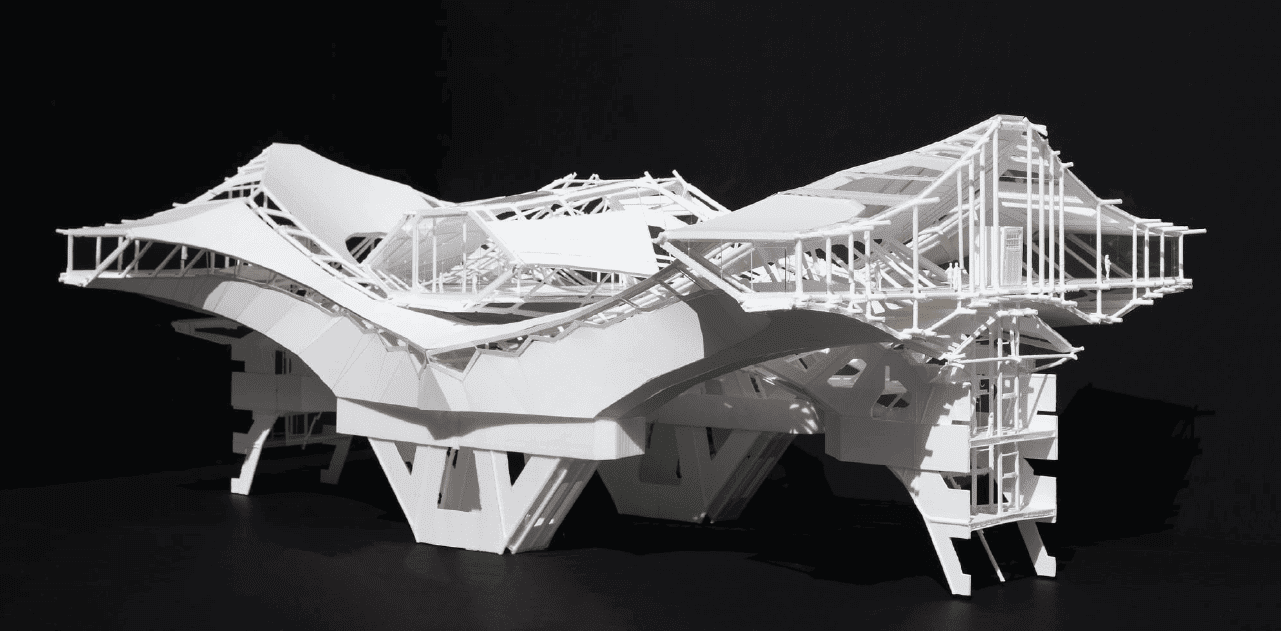 Home Page
3D Printing and Industrial Design Services
FDM 3D Printing
Fused Deposition Modeling creates 3D Prints by extruding layers of filament. FDM printing is lower cost with faster turn around times than other methods. It is therefore ideal for large production jobs with tight deadlines. Plant based materials such as PLA can be used for FDM. As a result it is the most sustainable form of 3D printing. Please see our environmental statement for more information.
SLS 3D Printing
Selective Laser Sintering creates 3D prints by fusing layers of powder. Because powder acts as its own support, the method is ideal for complex forms and models with drastic overhangs. Materials include SLS Nylon, (rigid and durable) and SLS TPU (rubberlike and flexible). As a result SLS Printing can be used to create a wide variety of functional products and parts.
SLA 3D Printing
Stereolithography creates 3D Prints by curing layers of resin. Because of its smooth, high-resolution texture, SLA prints can be sanded, painted, and clear-coated for a beautiful appearance. (Resin is not as tough as other materials and therefore should not be used for parts requiring durability.) Materials include white, black, gray, clear, cast-able, flexible, tough, and dental resin.
Covid Maker Response
Click below to see our initiative to create and distribute face shields to healthcare workers on the front lines.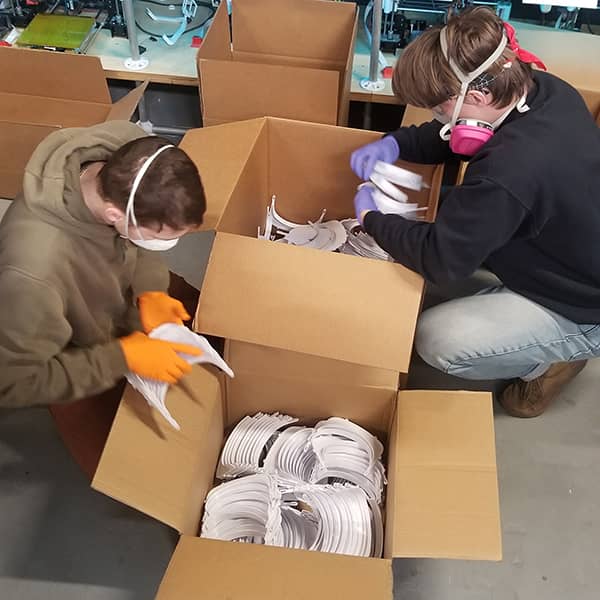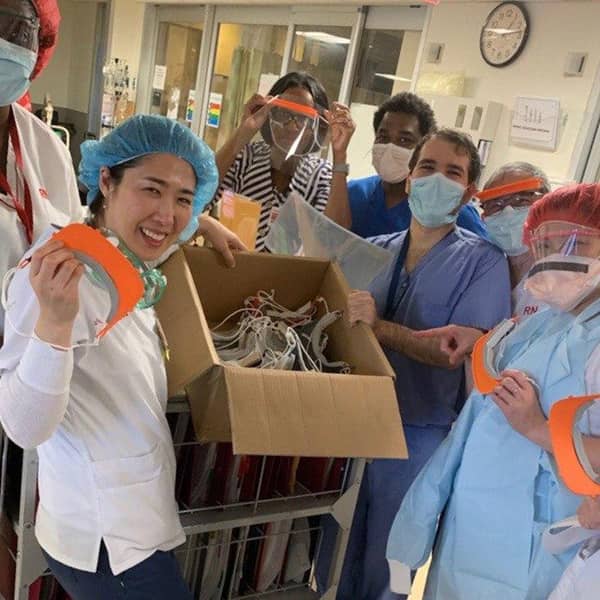 ---
---